Basildon Empire Cinema
In 2018 Basildon Council commenced the development of a new
cinema and restaurant
complex on East Square in Basildon Town Centre, alongside architects
Pollard Thomas Edwards
who encorporated a lenticular screen into the design of the building.
Lenticular Screen
A public lenticular screen allows two contrasting images to appear to change and move as you walk past the screen, creating an optical illusion.

The lenticular screen will be located at the back entrance of the cinema, which will act as second entrance for visitors arriving by car or foot. This area
is currently the car park off Great Oaks, near The Basildon Post Office Depot.



---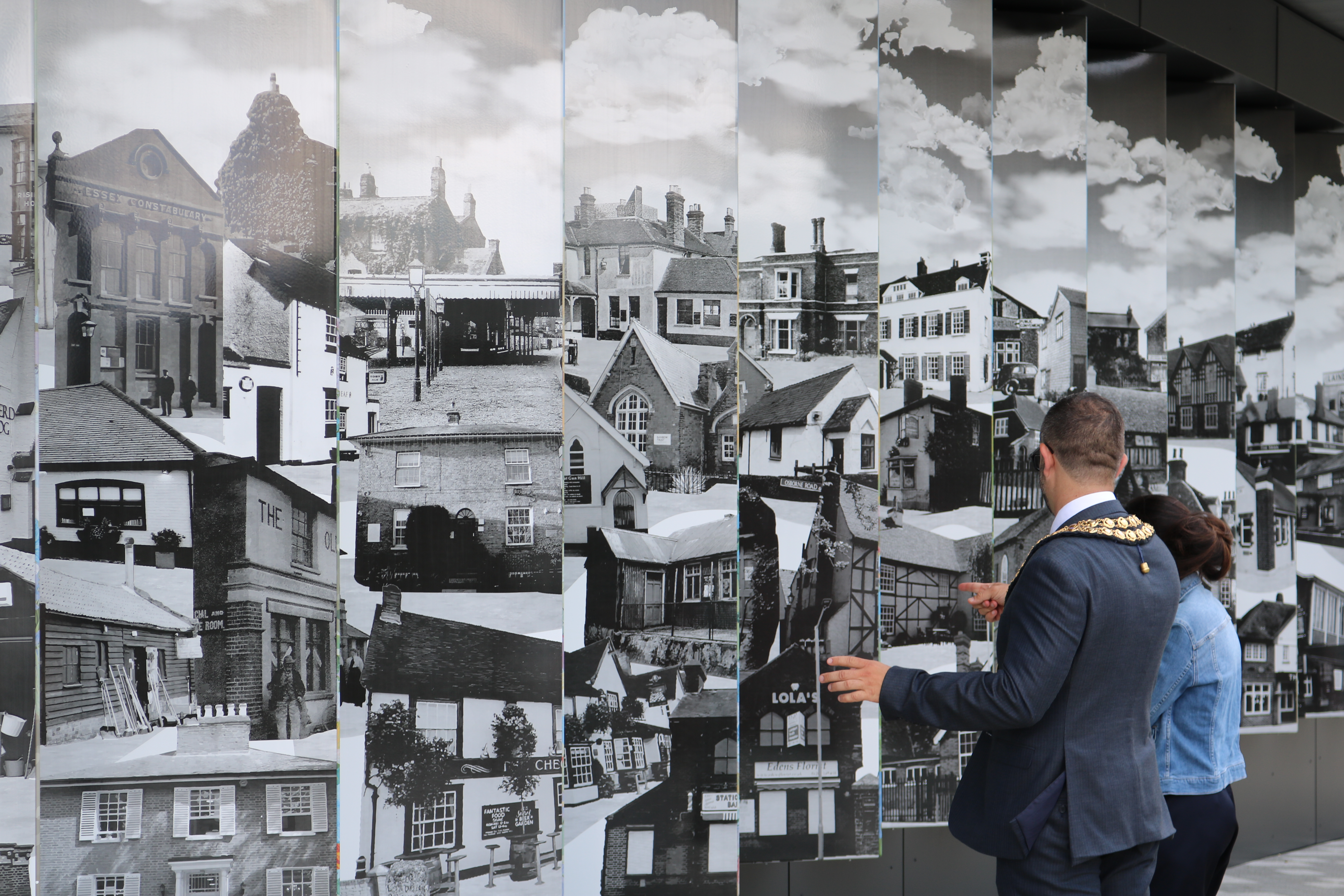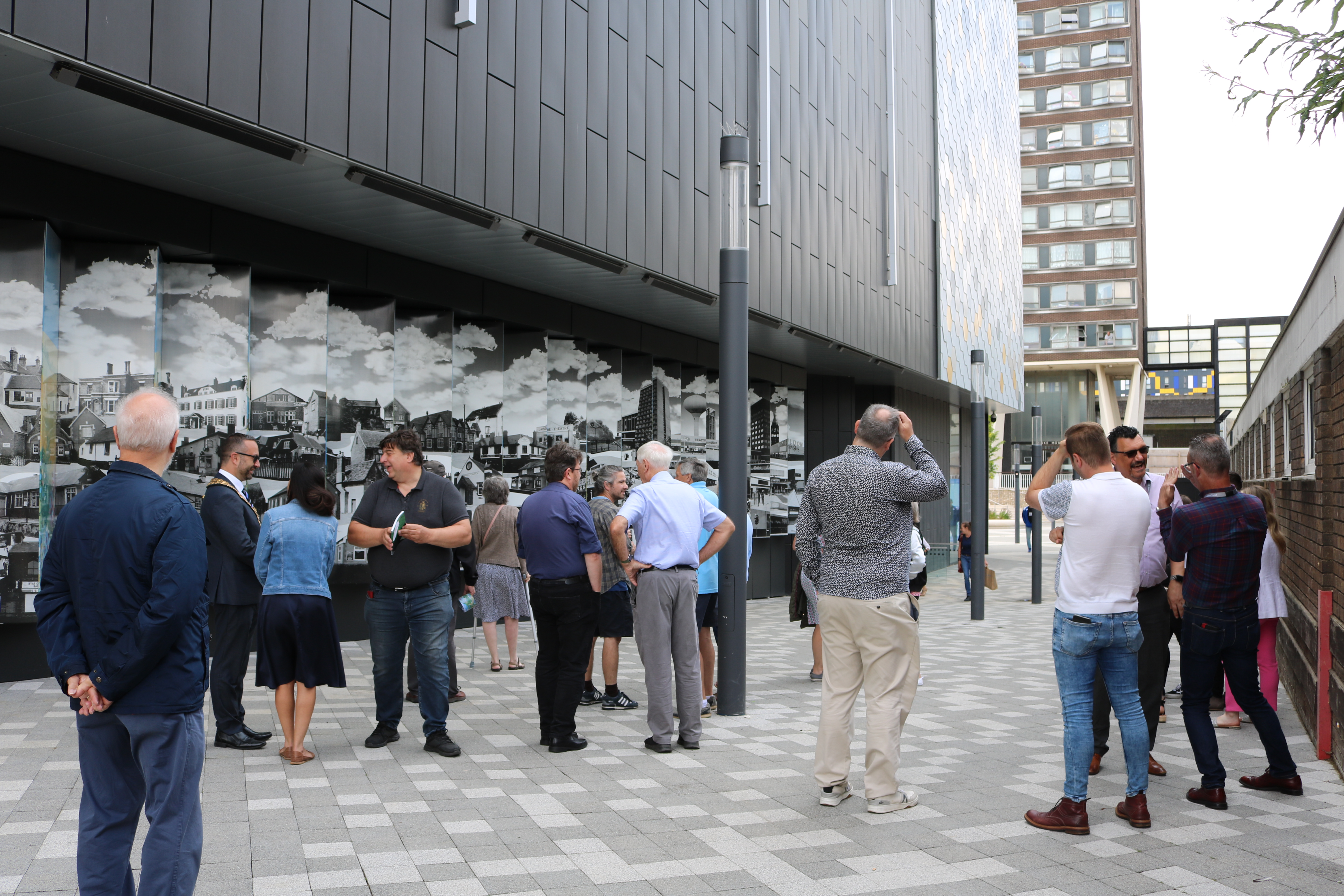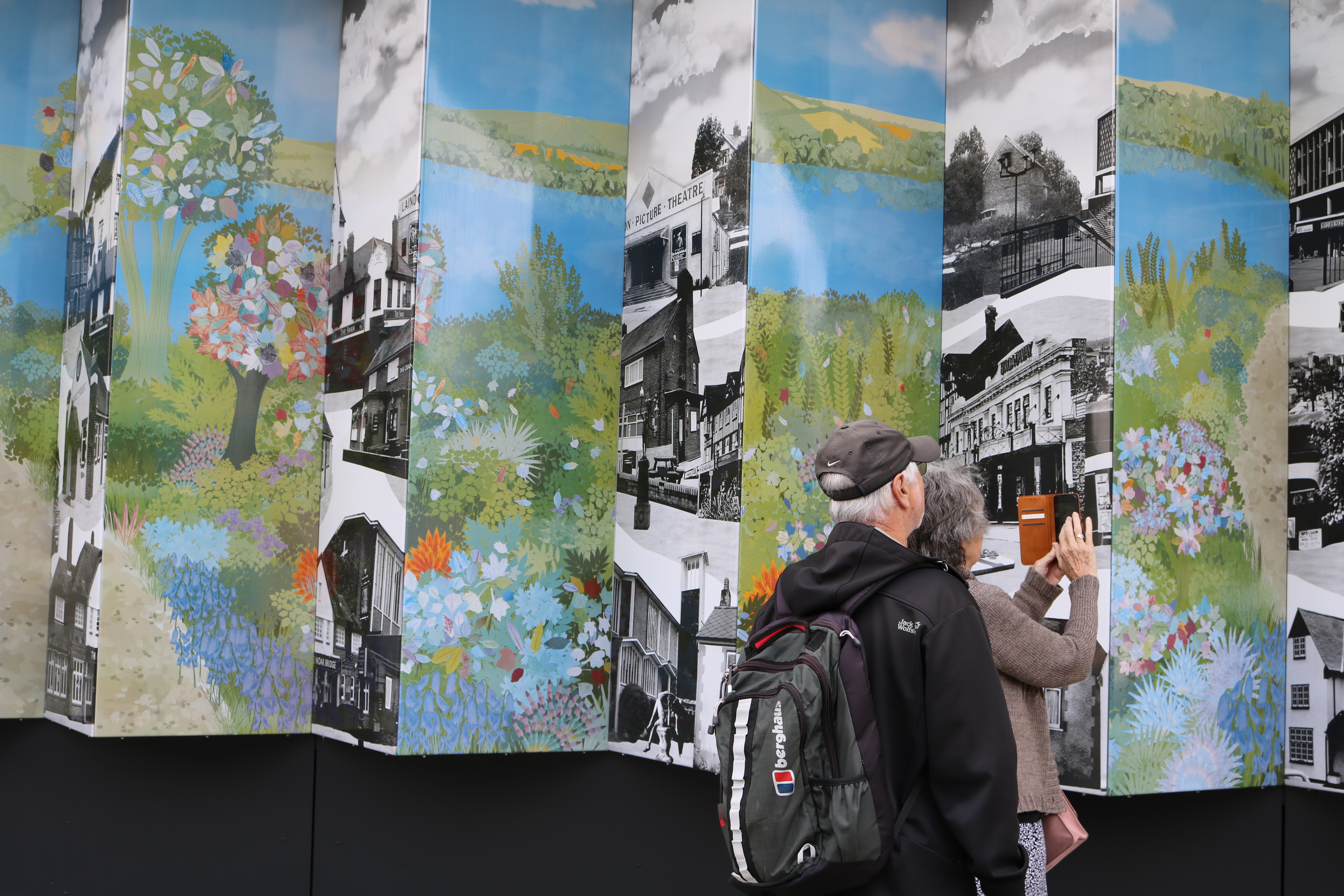 ---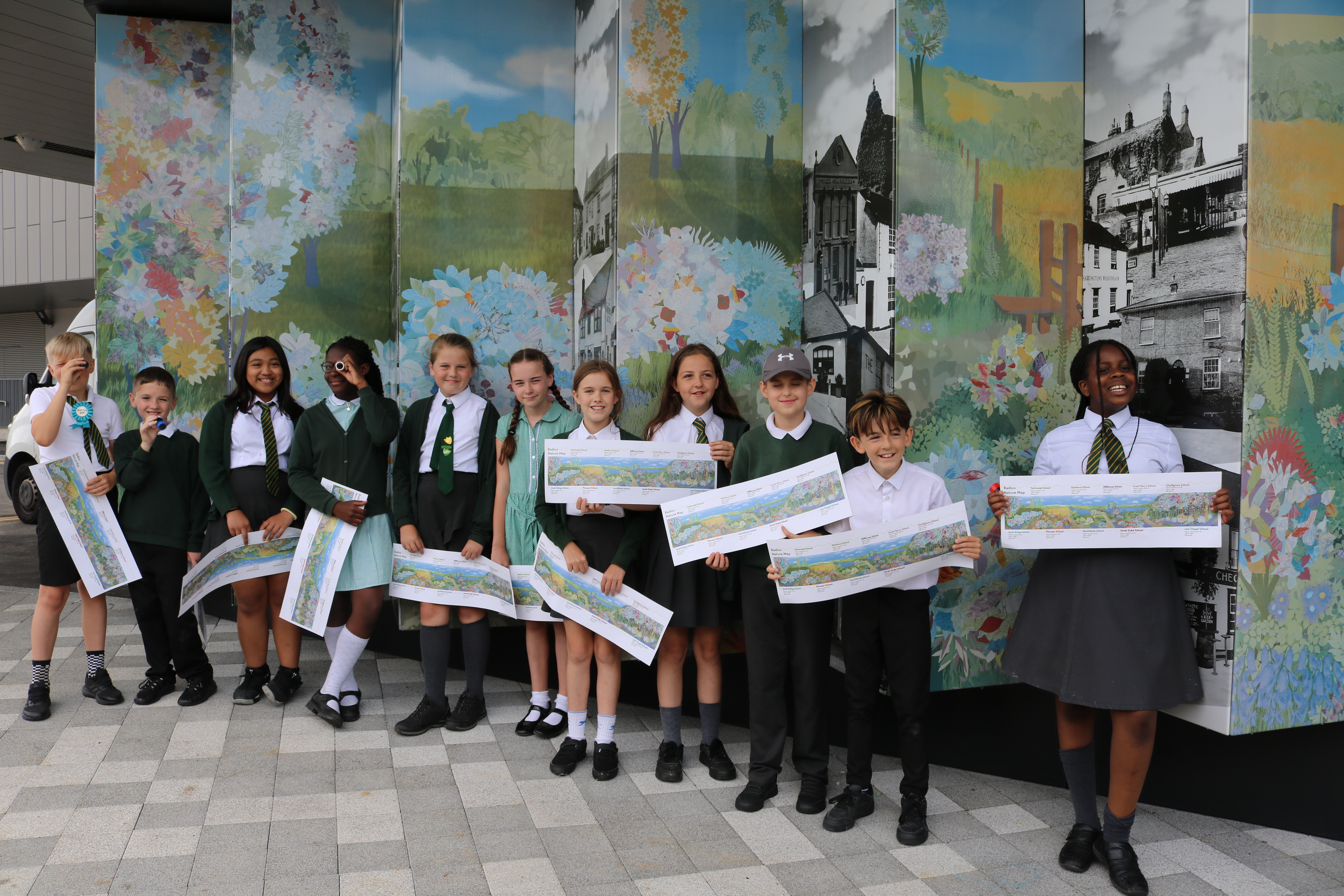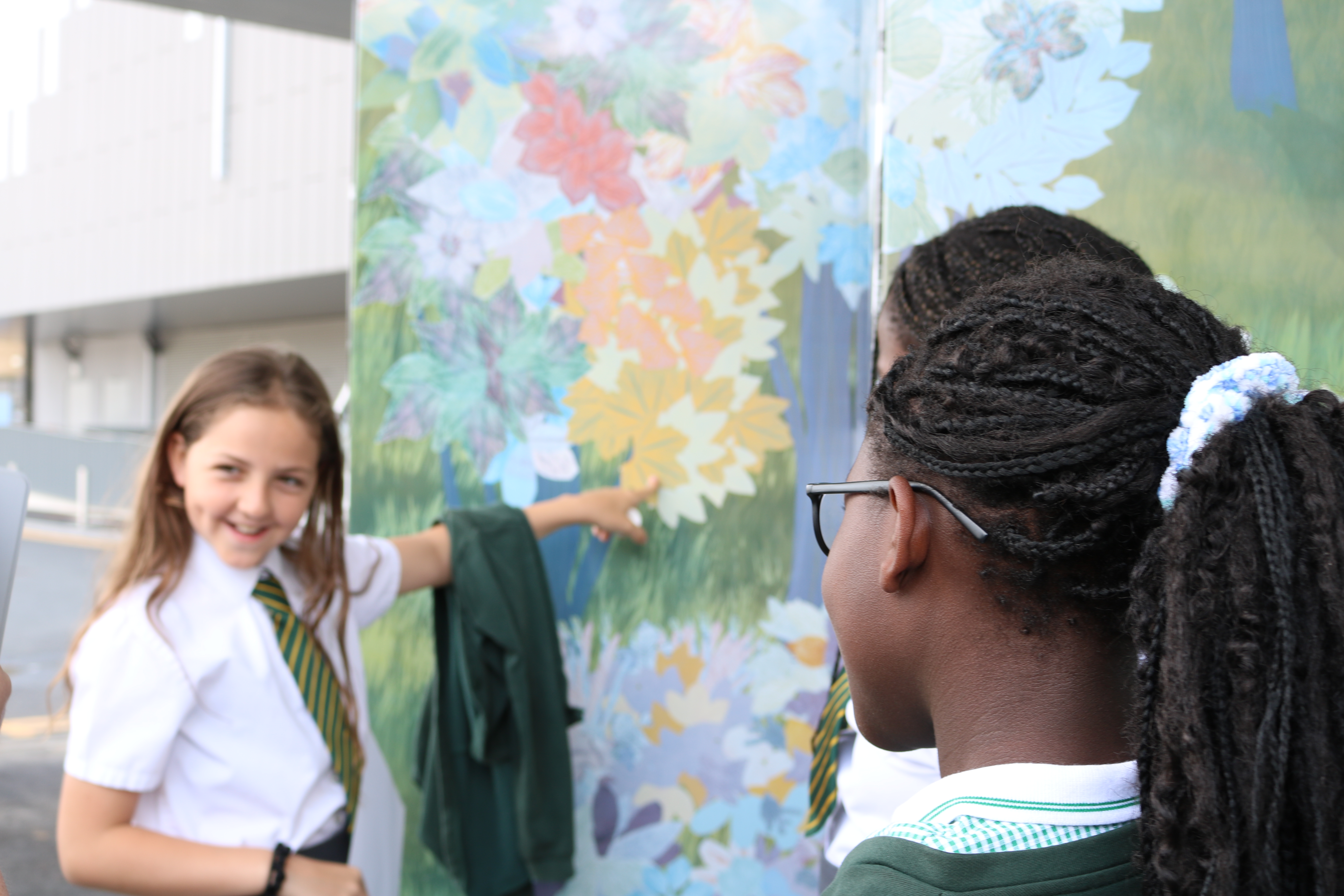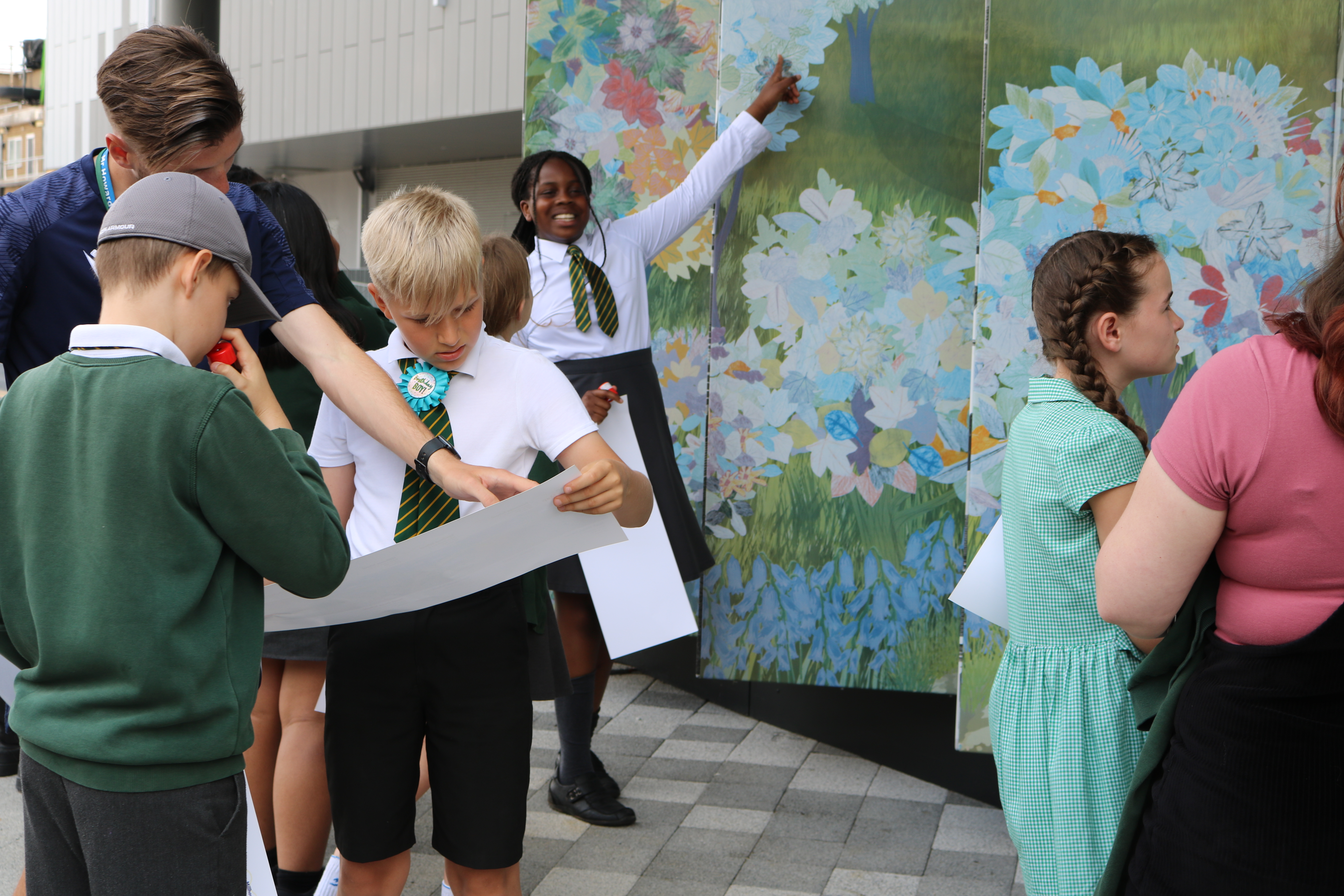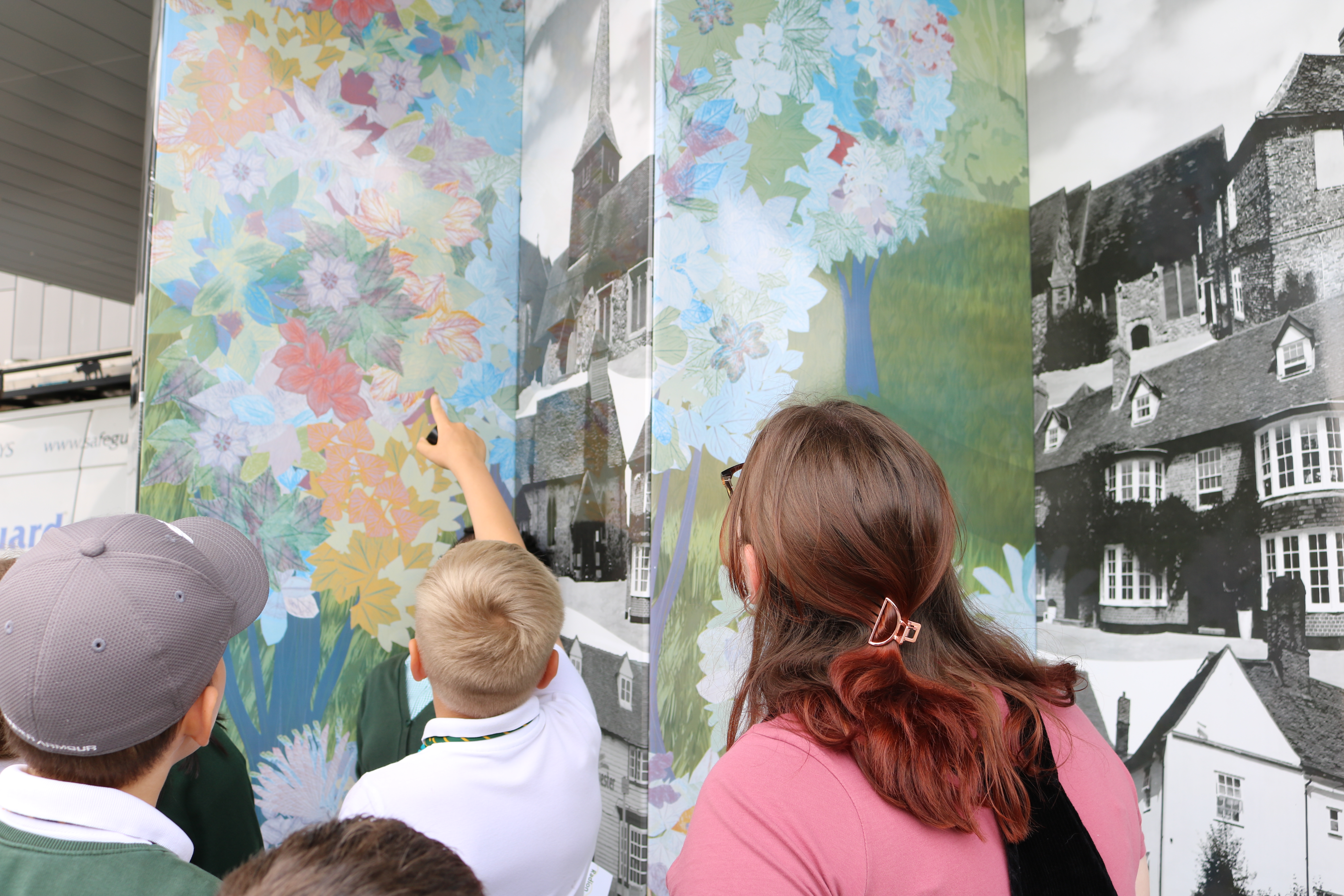 FairHouse Primary School

---

Lee Chapel Primary School

---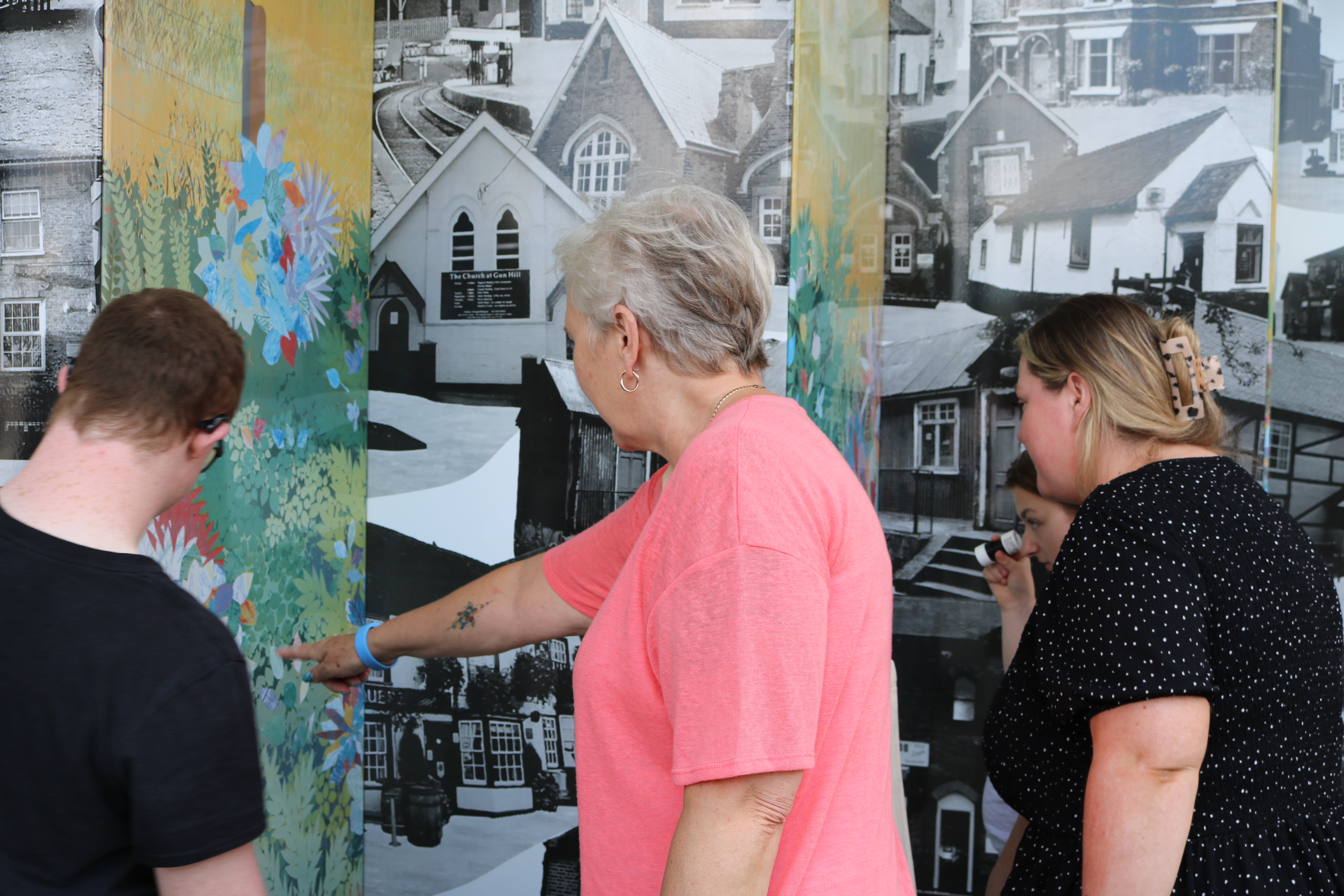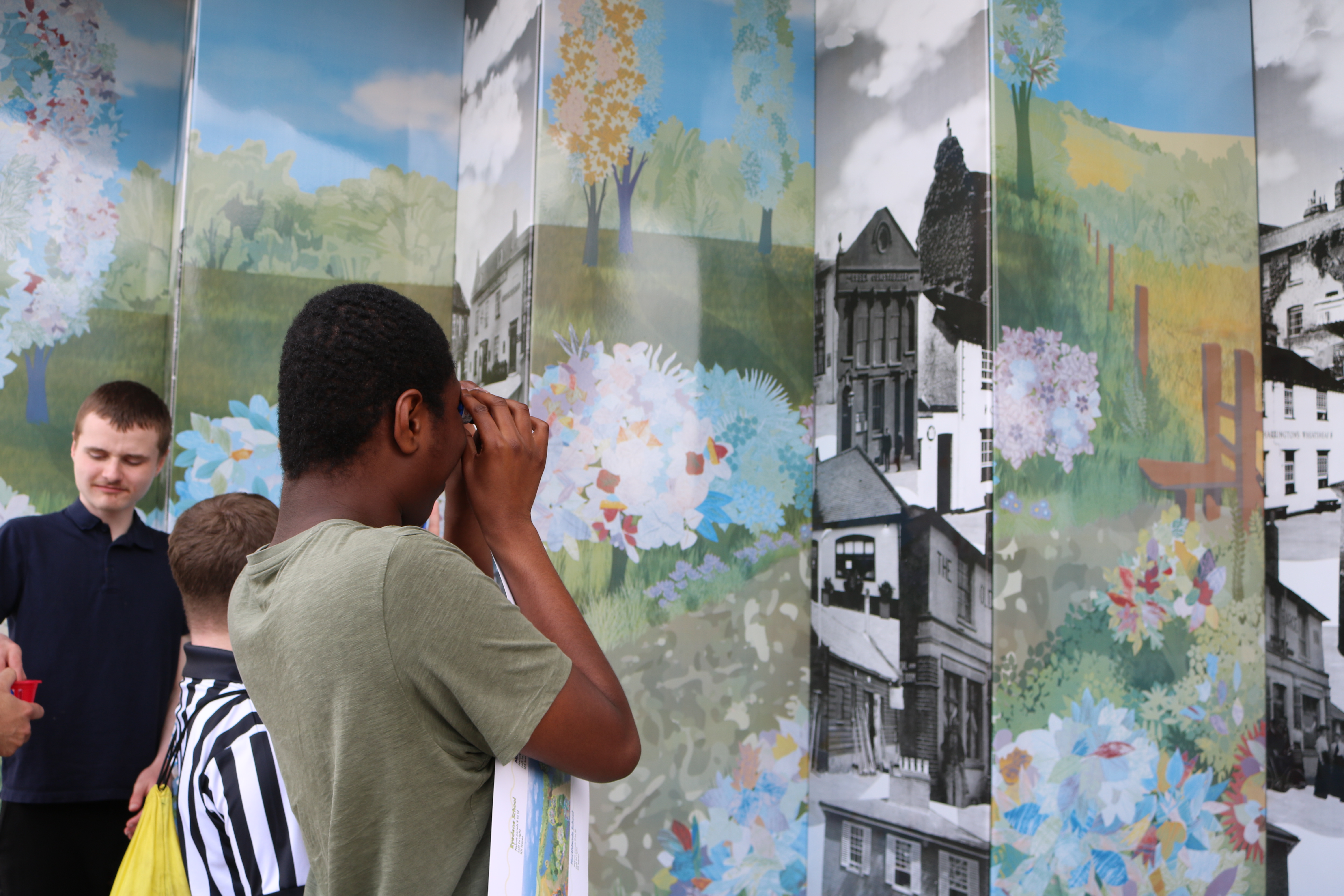 Pioneer School

---